Mrs. S. Soto and Mrs. A. Rocha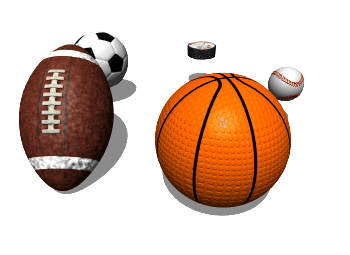 Hi my name is Suzanne Soto. I will be your child's physical education teacher. I have taught for over 30 years, all of them at Austin Elementary. I was born in New York, graduated from the University of Iowa and moved to Texas in 1981. I am excited about teaching your child new and exciting skills. My email is suzanne.soto@hcisd.org, please feel free to email me, when needed.
CONFERENCE TIME
Conference time is from 7:45-8:30am. To make an appointment, please call 427-3060.
SCHEDULES
7:45-8:30 Conference time
8:30-9:15 Kinder
9:15-10:00 1st Grade
10:00-10:45 2nd grade
10:45-11:00 PK
11:00-11:45 3rd grade
11:45-12:25 Lunch
12:25-12:40 PK
12:40-1:25 4th grade
1:25-2:10 5th grade
2:15-3:00 Assist in Classrooms