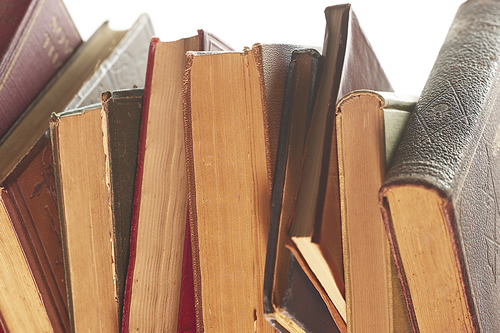 Library Hours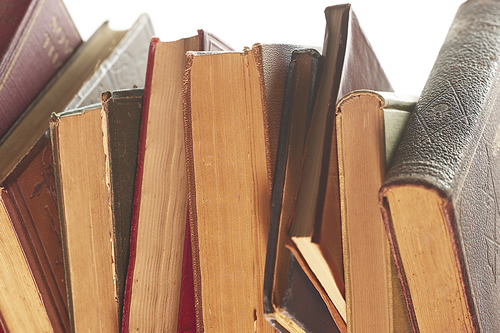 School Days
7:30 A.M. - - 3:30 P.M.

Library Cards

An Austin Elementary Library Card is used for checking out books. Each library card has a barcode that allows students and staff to check out books using the District's automated checkout system. These cards are kept in the library.
Checking Out Books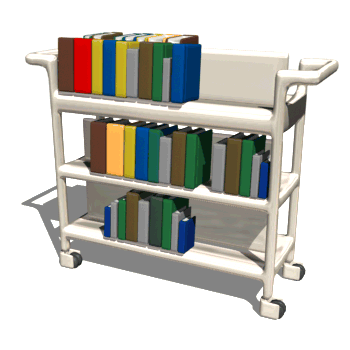 Books may be checked out for one week at a time. They may also be rechecked one week at a time. They are also allowed several AR check in/check out times during the week.
Each book should have in its pocket a colored date due card with the individual teacher's name and room number printed at the top. The cards are color coded according to the day of the week. The color of the card indicates the day the student comes to the library with his/her class.
| | |
| --- | --- |
| Day Class Comes to Library | Color of Card |
| Monday | Green |
| Tuesday | Orange |
| Wednesday | Yellow |
| Thursday | Pink |
| Friday | Blue |
Lost and Damaged Books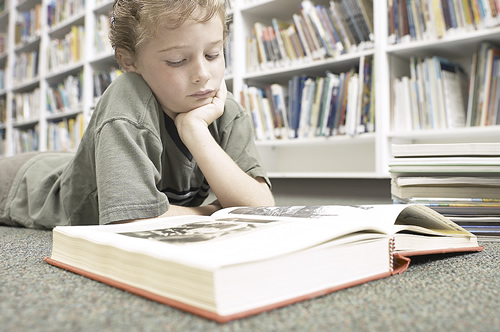 Lost Library Book

Each student is reponsible for the book(s) checked out.
If a book is lost, the student is reponsible for paying for the lost book and losses the privilege of checking out another book until debt is paid.
If the book is found and returned, refund will be given to the student. Once the book is found or paid for, the student may resume his/her check out privileges.

Damaged Book
If a student damages a book, the librarian will assess the cost of the damage to the book. The student may resume checking out additional books once the damage fine is paid.